Published around the world in leading national magazines
Puppies USA, Allegro (Monte-Carlo), Moto Journal (France), Fast Bikes (UK), Motorrad Magazine (Germany), Biker Journalen (Norway) and numerous
other publications, Genvièv's work is featured on magazine covers, in press articles and national advertising campaigns. It is now also available nationally and internationally in coffee-table books and greeting card collections dedicated to promoting the preservation of wildlife and wild places.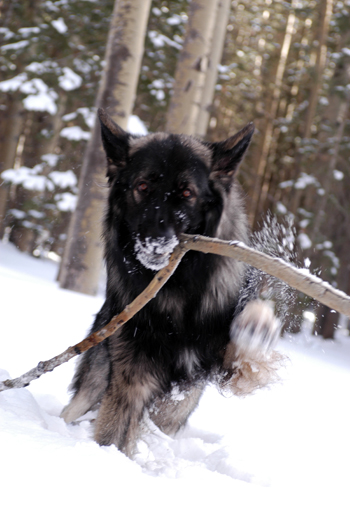 Click on the below links to view Genvièv's portfolio,
gallery exhibits and samples of her published work:






© copyright 2000 Genvièv Martin-Bernard. All rights reserved.